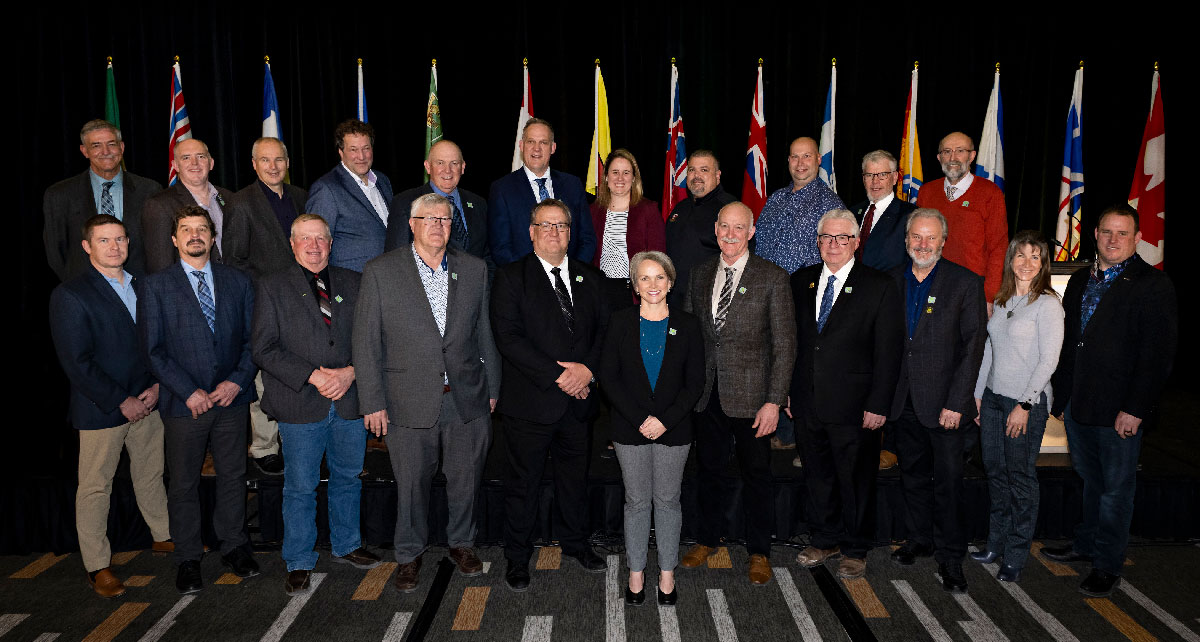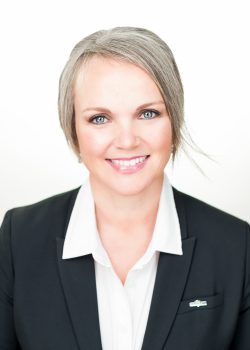 Mary Robinson
President, CFA
PEI Federation of Agriculture
Soybean, barley and hay farmer, Albany, P.E.I.
Mary Robinson is a managing partner of a 6th generation family farm operation, Eric C. Robinson Inc. and its sister company Island Lime and serves on the boards of associated companies PEI Agromart and Mid-Isle Farms. She holds a degree in economics and business and has worked in Canada and in Scotland in all facets of the potato industry (agronomy, food processing, and production).
She joined the PEI Federation of Agriculture board in 2008 and led the Federation as President from 2015 to 2017. After serving on the Canadian Ag HR Council board for seven years, Mary became CAHRC's first female chair in 2017. Mary currently serves on the Board of Directors for the WFO.
For many years Mary has been a leading advocate for the agriculture industry, delivering witness testimony and key messaging at provincial and federal levels to senior government officials.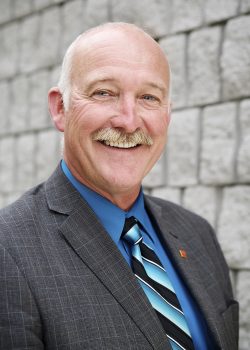 Keith Currie
Vice-President, CFA
Ontario Federation of Agriculture
Cash crops and sweet corn producer, Collingwood, ON
Keith Currie, a Collingwood-area hay and sweet corn farmer, is the former President of the Ontario Federation of Agriculture. He has 25+ years of experience with the OFA. Currie has a diploma in Agriculture Production Management from Ridgetown College. Currie returned home to manage an eighth-generation dairy and cash crop farm in Simcoe County with his wife Janice and four children.
Currie's operation now focuses on production of grains and oilseed, forages for dry hay, along with a sweet corn and gladiolus flower production. Currie has served as Director on the Simcoe County Holstein Club where he served as County Delegate for Gencor, member of the Dairy Herd Improvement Association, Simcoe District Co-Operatives, Simcoe County Milk Producers, Stayner Farmers Co-Operative and the Collingwood Agricultural Society.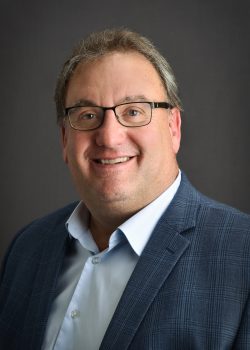 Todd Lewis
2nd Vice-President, CFA
Agricultural Producers Association of Saskatchewan
Grain, canola, lentil and other crops
While also the outgoing President of the Agricultural Producers Association of Saskatchewan (APAS) after a six-year term, Todd Lewis is a director and Second Vice-President for the Canadian Federation of Agriculture (CFA). Lewis' family farm was established in 1904 near the hamlet of Gray, Saskatchewan, just south of Regina. He farms grain, canola, lentils and other crops alongside his twin brother, Rod.
Lewis joined APAS in 2006 when he was a Councilor for the RM of Lajord. In 2009, Lewis was elected to the APAS Board of Directors, and in 2016, was elected President. He said he got involved with APAS because he feels agriculture needed a bigger and louder voice in Saskatchewan.
Some of the major agricultural issues APAS has advocated for during Lewis' time as President include the federal carbon tax, engaging with governments on Business Risk Management, the Rural Connectivity Task Force, and most recently, pushing for more support for farmers suffering from historic drought in their fields and pastures.
When Todd is away from the farm, he enjoys spending time at the lake as well as travelling to southern destinations and Europe. Lewis studied agriculture at the University of Saskatchewan in the early 1980's, and he also signed with the CFL's Saskatchewan Roughriders for training camp in the spring of 1983. Lewis also serves as a volunteer firefighter for the community of Riceton and its surrounding area.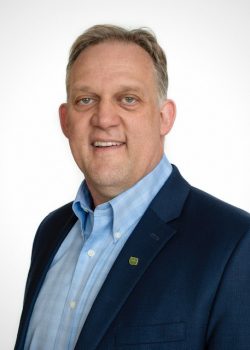 Martin Caron
Director, CFA
Union des Producteurs Agricoles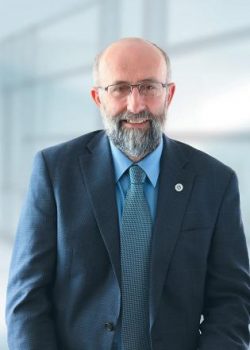 Ron Maynard
Director, CFA
PEI Federation of Agriculture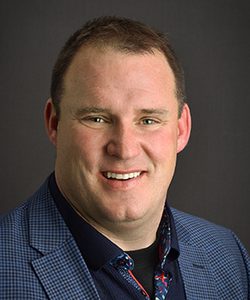 Ian Boxall
Director, CFA
APAS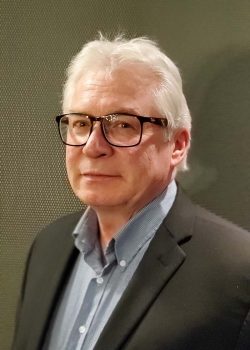 Cyr Couturier
Director, CFA
Canadian Aquaculture Industry Alliance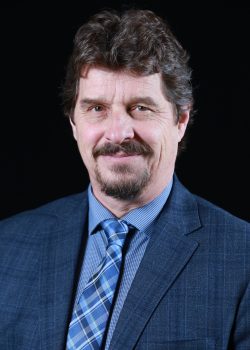 Mark Reusser
Director, CFA
Ontario Federation of Agriculture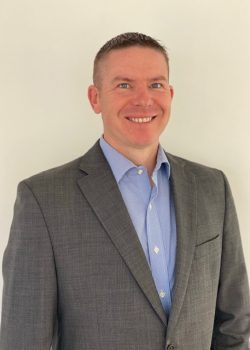 Emmanuel Destrijker
Director, CFA
Egg Farmers of Canada
Egg farmer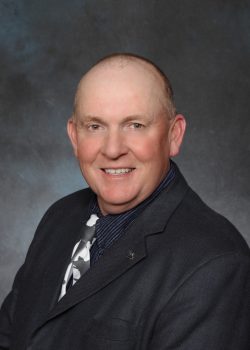 Tim Marsh
Director, FCA
Nova Scotia Federation of Agriculture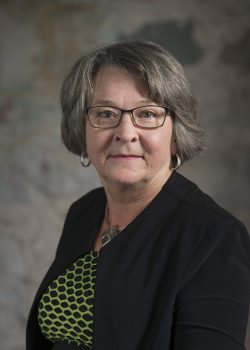 Jean Szkotnicki
Director, CFA
Equestrian Canada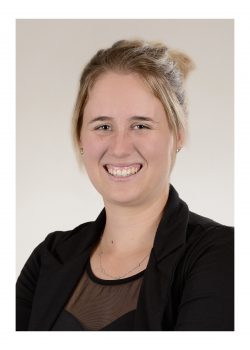 Julie Bissonnette
Director, CFA
Canadian Young Farmers Forum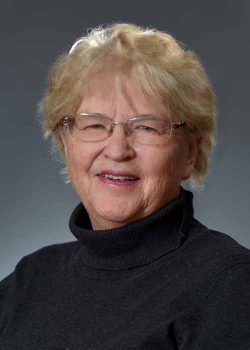 Lynda Atkinson
Director, CFA
British Columbia Agriculture Council
Cow-calf producer, standardbred horses Quesnel, BC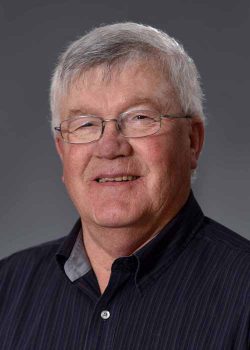 Lynn Jacobson
Director, CFA
Alberta Federation of Agriculture
Grains and oilseeds producer, Enchant, AB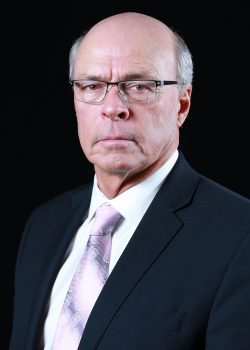 Ken Forth
Director, CFA
F.A.R.M.S
Broccoli Farmer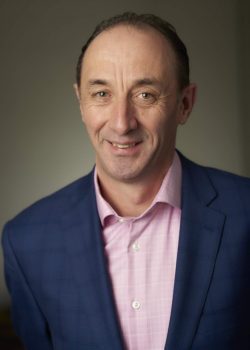 Steven Eadie
Director, CFA
Turkey Farmers of Canada
Turkey Farmer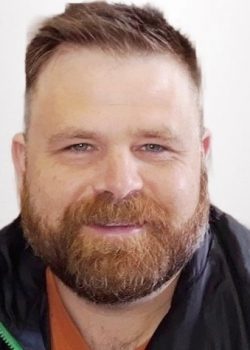 Cain Vangel
Director, CFA
Yukon Agricultural Association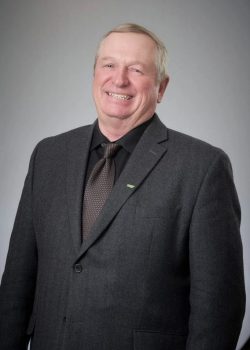 Bill Campbell
Director, CFA
Keystone Agricultural Producers of Manitoba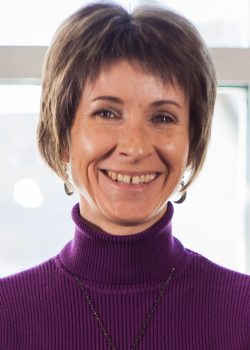 Lisa Ashworth
Director, CFA
Agricultural Alliance of New Brunswick
Dairy farmer, Anfield, NB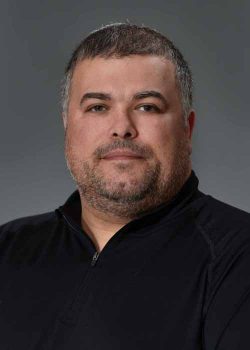 Mike Medeiros
Director, CFA
Mushrooms Canada
Mushroom farmer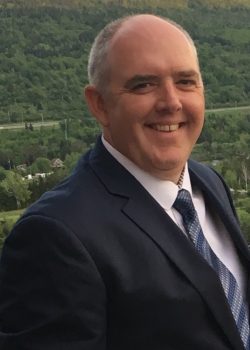 Wayne Simmons
Director, CFA
Newfoundland and Labrador Federation of Agriculture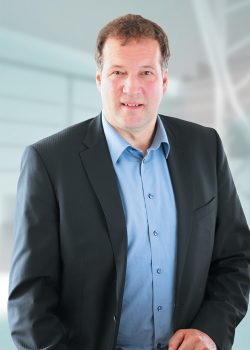 Pierre Lampron
Director, CFA
Dairy Farmers of Canada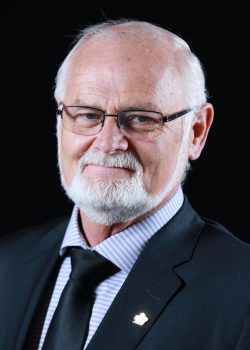 Nick Langelaar
Director, CFA
Chicken Farmers of Canada
Chicken farmer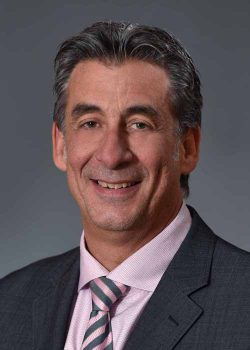 Gyslain Loyer
Director, CFA
Canadian Hatching Egg Producers
Hatching egg producer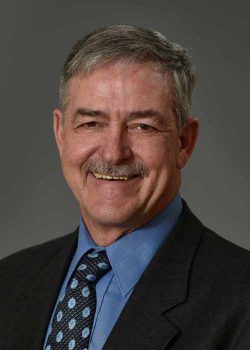 Kelly Van Ham
Director, CFA
Canadian Sugar Beet Producers Association
Sugar beet producer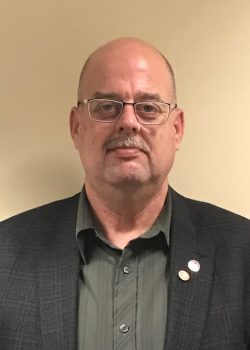 Pierre Lessard
Director
National Sheep Network
Sheep farmer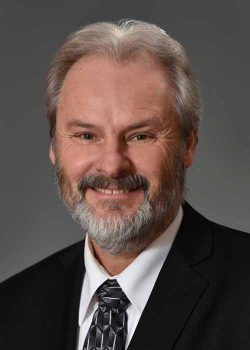 Andrew Kuyvenhoven
Director, CFA
Canadian Ornamental Horticulture Alliance
Greenhouse Flower Farmer, Brampton, ON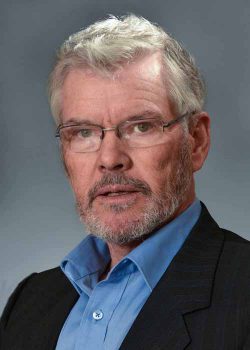 Kevin Runnalls
Director, CFA
Canadian Seed Growers' Association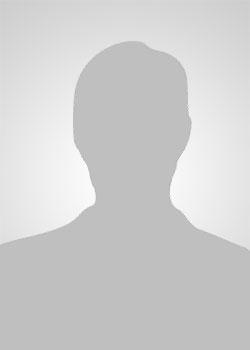 Rick Mastronardi
Director, CFA
Ontario Greenhouse Vegetable Growers