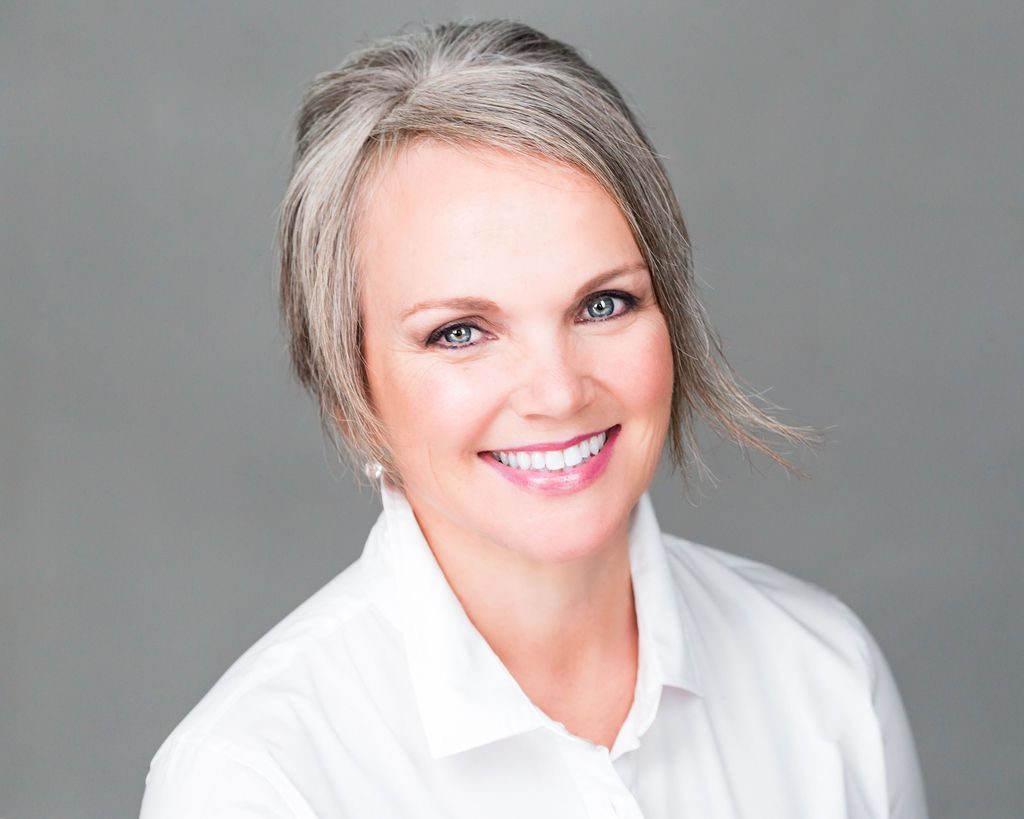 Hello everyone,
I am sending you this note and update in an effort to keep you up to date on CFA's COVID-19 pandemic mitigation efforts for Canadian producers. Please visit CFA's COVID-19 Resource Page which is continually updated with information relevant to farmers.
At CFA, we are feverishly working to shore up the integrity of our food system and food supply chain for the coming year. As I am sure you will agree, COVID-19 has turned the world on its ear. Supply chains globally are under extreme stress. Borders are shutting down. And uncertainty looms in regard to any nation's ability to secure imports of all kinds. Now, more than ever, Canada needs to be able to rely on its sovereign ability to feed Canadians. We are blessed with an abundance of natural agricultural resources and Canadian producers are keen to produce food, in order to ensure they can feed our nation in the coming months.
CFA, representing the foundational pillar of food in this country, is focused on making sure the entire food supply chain is protected and can operate as smoothly as possible. Our food supply chain is a complex system with many moving parts, each integral to ensuring that the others function. With the average Canadian well removed from understanding where food comes from, we need to make sure they start to understand the importance of these systems, and how each link in the chain is essential to getting food onto Canadian dinner tables nationwide.
It can be difficult to put a spotlight on this issue with the nation's focus appropriately being on health-care, planking the curve and making sure Canadians financially survive this lockdown period. That said, we know a food shortage would affect every person in Canada, and CFA is resolved to not let a food crisis impact Canadians during these difficult times. If health and finances are the government's number one priority, food must be a close second.
The first step to ensuring food security is making sure we have enough people to keep our food system moving; be they on farm, in a processing plant, driving a truck or so on. I assure you, CFA has been focused on addressing the issue of securing meaningful farm and food system labour. We have been working with government, bringing farmers' concerns to the table as government moves to put protocols and programs in place. CFA has submitted proposals to government with recommendations both on bringing in temporary foreign workers safely without creating an insurmountable financial burden for farmers, as well as how to incentivize Canadian workers to seek out on-farm jobs.
We are currently diverting every CFA resource to ensure that all Canadian farmers get through this pandemic with as little negative impact as possible. We urge you to continue to take part in our weekly surveys, found on the front page of our website every week. These surveys are integral to making sure we are aware of any issues, current or upcoming, related to COVID-19.
Every week I will be releasing a statement in an effort to keep everyone up-to-date with new information as it becomes available.
Thank you,
Mary Robinson, CFA President